About the Founder
eFamilyTools LLC was founded by Brian Mull. Brian is a professional engineer and former parent member of the Kansas Child Support Guidelines Advisory Committee (2014-2018). Committee members are appointed by the Kansas Supreme Court to review and make recommendations on the child support guidelines periodically. Since 2010 Brian has authored numerous articles providing his insight and analysis of the Kansas child support guidelines. Most articles are available in the public domain already, but if you'd like a copy, please email us.
Brian's experience with the child support guidelines dates back to 2000 when he first developed his own spreadsheet tool to calculate child support and produce a child support worksheet. Through 2014, Brian continued to impove his spreadsheet and for years it was provided for free to parents and family law attorneys. Brian eventually found it best to abandon the spreadsheet tool and break ground on a new, innovative tool allowing for more flexibility and scalability. Enter eFamilyTools.
Meet our team
Since none of us are photogenic, we all picked out our favorite image to represent our skills and personalities.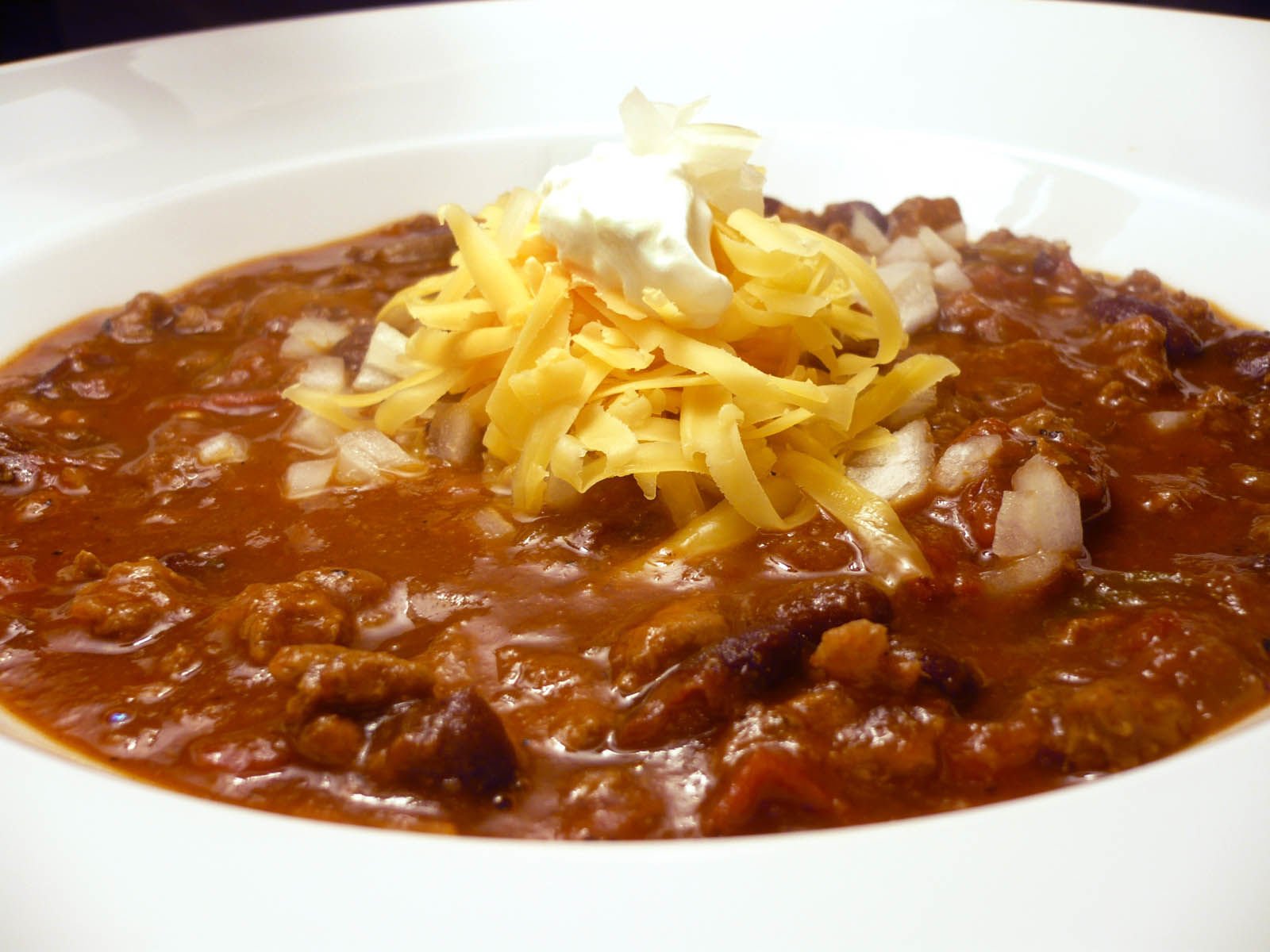 Brian
Owner/Lead Developer
---
Brian wears many hats. His background in aerospace engineering, mathematics, and computer technology allow him to be effective in many ways. He has hand coded much of the code base for our products and oversees all product development. Brian also enjoys spending hours on the BBQ or in the kitchen. His chili has won a local competition the past two years.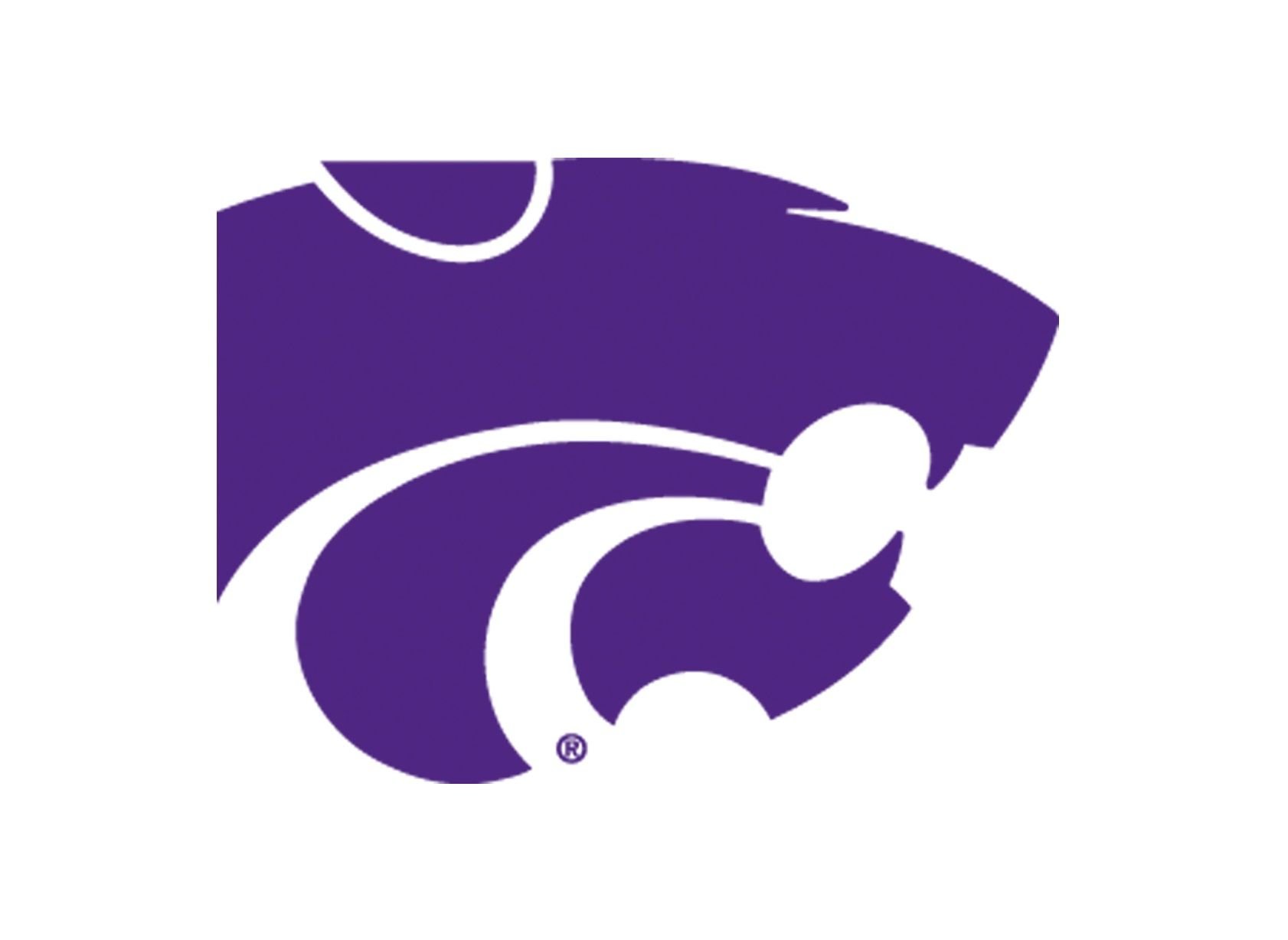 Rachel
Marketing and Social Media
---
Rachel's vast experience in social media marketing and photography gives her quite a unique talent within our group. Rachel takes care of our social media presence and marketing needs. She doesn't give her eye for photography enough credit. She is a die-hard K-State fan!