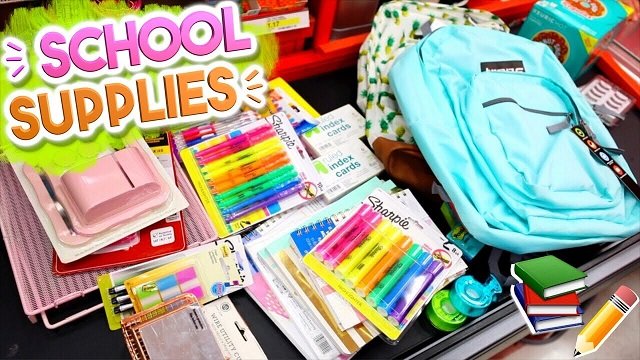 Aug 02 2023

Did you know?
For one child, back-to-school supplies cost $597 (K-12 average).
Household back-to-school budgets increased $25.72 or 2.98%.
Sustainable shoppers spend 36% more than the average household on back-to-school.
67% of back-to-school and -college consumers report higher prices on back-to-class items.
56% of back-to-class consumers start their shopping by early July.
Unfortunately, this trend isn't anticipated to end any time soon. In fact, studies suggest this trend may add 3% to the back-to-school budget every year.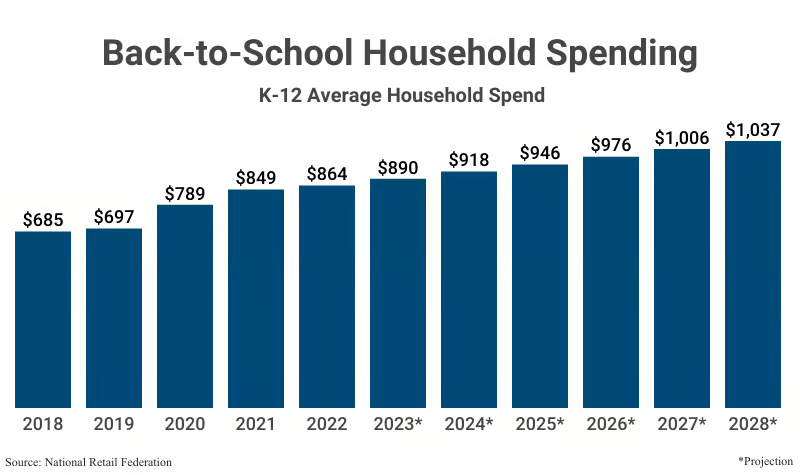 The Kansas Child Support Guidelines categorize all school-related expenses as "Direct Expenses." For further explanation about Direct Expenses and Indirect Expenses, please see our June 2016 blog post.
II.A.1 Direct Expenses
Direct expenses for a child shall include those fixed expenses paid directly to a
third party, such as a school, church, recreational club, or sports club to allow
participation in an activity or event, or to attend school. Direct expenses also
include all necessary supplies and equipment purchased to support such activity.
Direct expenses shall include:

- All school and school-related expenses including school lunches.
- Extracurricular activities.
- Clothing.
Direct Expenses can be handled differently depending on the residency/custody arrangement of the child(ren). For shared residential parents, this expense may be assigned to one parent or the other, or it may be shared in some manner. For typical residential/non-residential arrangements, the residential parent is always placed in charge of this expense. This also means that child support payments include, are intended to be used for, all school-related expeneses (including lunches).
We wish our Kansas students the very best as they begin their 2023-2024 school year! As parents, back-to-school may have you feeling excited, overwhelmed, anxious, or anywhere in between. We understand. Just know if you have questions about how the state of Kansas handles school-related expenses (or any others) for purposes of child support, we're always here to help.