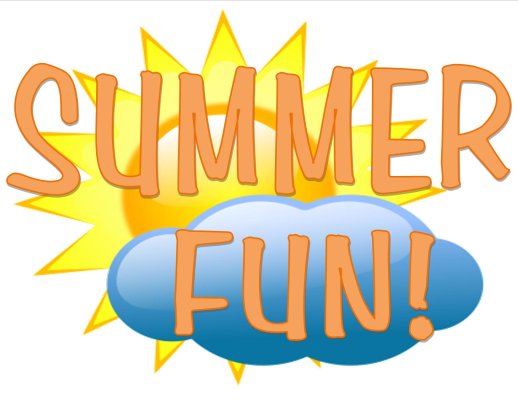 Jun 01 2023
Congratulations are in order! Another school year in the books! It's now time to relax and have fun.
For some, it's a time to go shopping for a new school car, buy new sports equipment, maybe attend summer camps, etc. It's not uncommon for parenting time schedules to adjust during the summer months or even parenting roles to switch. The Kansas Child Support Guidelines contain provisions for many of these situations. Our software provides contextual links to relevant sections of the guidelines as you navigate our software, so there's no guesswork. Keep us in mind if you'd like to see how your child support may be affected.
Be safe, have fun, and enjoy the summer!!!