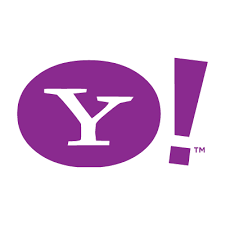 May 01 2016
A handful of users have attempted to signup with us, but failed to receive their confirmation email. All of these users were attempting to sign up using a Yahoo email address. Not all users, however, have had trouble signing up using a Yahoo email. We did some testing of our own.
We were able to confirm that emails received from our website were being trapped by the Yahoo servers filtering scanners and were being delayed by as much as a whole day. Other email services, such as Google and AOL, were able to receive emails from us almost immediately. This testing confirmed that the problem lies with Yahoo.
We further confirmed that since our website is new and has not been officially categorized with a number of web content lists, emails were being treated as potentially harmful and put into a filter queue. Therefore, our confirmation email was received after a sizeable delay. If you have signed up using a Yahoo email account already and have not received your confirmation email, please take the following steps:
Refresh your inbox (there is a button to do this)
Navigate to your 'Spam' folder and refresh it
Navigate to your 'Trash' folder and refresh it
If you still do not see your confirmation email, please contact us. We can possibly send the confirmation link via an alternate email address.